Bringing the Best of French wines, direct from the provenance to you.
Wine Selection is Singapore's premium online wine store since 2013 and our extensive range of French wines sourced from the provenance are selected meticulously by our Top Oenologist and Wine expert based in Bordeaux, France. At Wine Selection we bring together Authentic wines from genuine Big to small-medium sized producers, with a drive for providing Amazing Wine deals served on an industry leading digital platform.
Our Latest Wine Selection
Discover our Latest French wines sourced directly from the provenance
Quand le vin est tiré, il faut le boire.
When the wine is poured, it must be drunk.
We are committed to the principle of sustainability and live by combining the tenets of economic success, ecological awareness and social responsibility. Our strength lies in the seed planted today, for a fruitful future.

Competitive Price Guarantee
We regularly compare with competitors to ensure that we are providing the best value.

Save on your delivery cost, orders above $150 are entitled to FREE Delivery.

Our payment gateway is PCI DSS Compliant and protected by Strong SSL Encryption and Reputable Sucuri Security.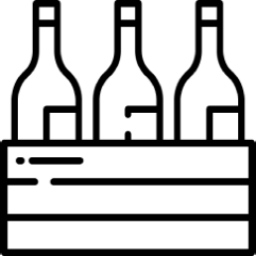 Large Selection of French wines
Our wines are selected from the provenances in France and delivered from producer to you.

Delivery without the hassle. Get your orders sent to you the Next day, during weekdays.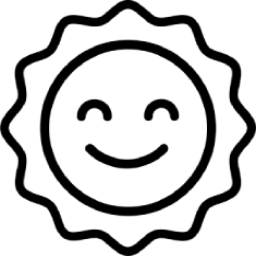 Customer support is our priority. Buying wines from Wine Selection guarantees your peace of mind.
Corporate Customers we have served over the years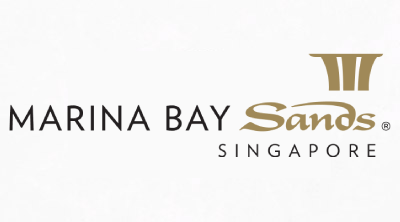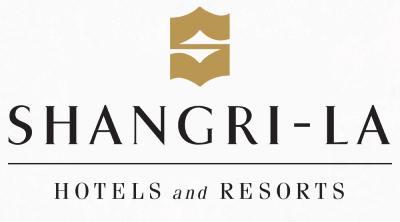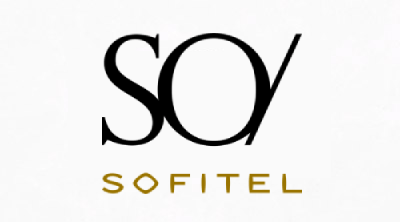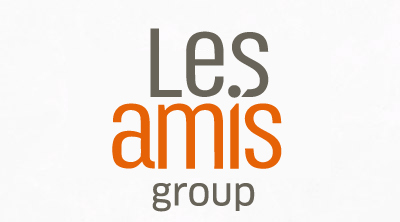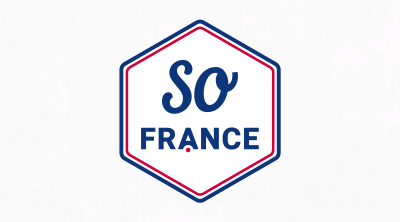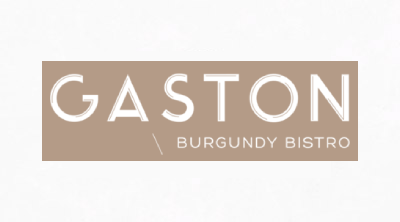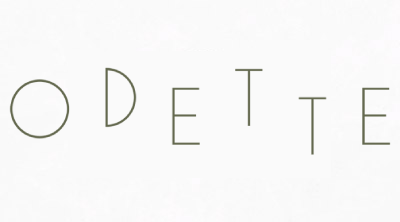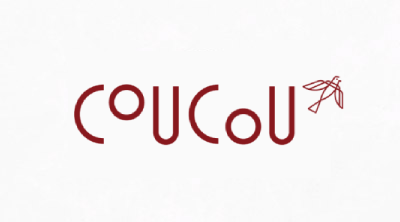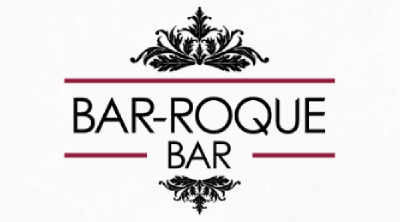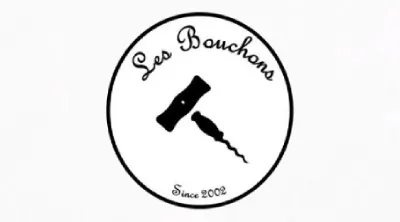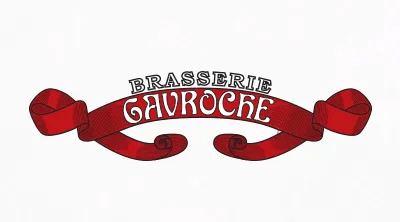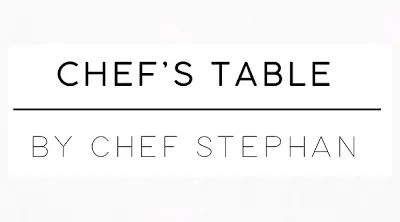 What Our Corporate Customers say about us
Corporate Customer Rating
Every order from Wine Selection has been an excellent experience. The website provides an user friendly interface coupled with top-notch customer service so I know exactly which wine I'm getting.
Corporate Customer Rating

I just can't recommend Wine Selection enough. Whenever we have a corporate function or Annual D&D, when it comes to Quality French wine, Wine Selection is top on my list!
Corporate Customer Rating
Every order with Wine Selection has been a complete breeze, coupled with their knowledge expertise and selection of the Finest wines from Bordeaux, we have been repeat customers of theirs for years.
Latest Wine News from our Blog
"In the Heart of Cabardes, Was born the Maison Ventenac."

July 22, 2022

Editor's Wine Picks

-

In the heart of Cabardès appellation, the vineyard of 160 hectares (of which 30 hectares in renting) is leaned against the Montagne Noire and enjoys all year round the Languedoc sun and fresh Atlantic. On this unique terroir, at the crossroads of oceanic and Mediterranean winds, a veritable partition between diversity of terroirs, climatic typicity […]

Why Burgundy wines are more expensive than others?

December 15, 2021

Wine Guide, Wine Regions from France

-

All that is rare is expensive. A cheap Burgundy is rare. So a cheap Burgundy is expensive. For starters, Burgundian winemakers have been perfecting their vineyards for centuries. In this respect, Burgundy as a region is quite similar to Bordeaux. Unlike Bordeaux, however, Burgundy is geographically spread across a narrow strip of land that runs […]

Fall in Love with France every time: Bordeaux

December 15, 2021

Wine Guide, Wine Regions from France

-

Bordeaux is a port city on the river Garonne in the Gironde department in Southwestern France. The municipality of Bordeaux proper has a population of 257,804. Bordeaux is the centre of Bordeaux Métropole that has a population of 796,273, the sixth-largest in France after Paris, Lyon, Marseille, Toulouse and Lille with its immediate suburbs and […]
En-Primeur Wines
Vintage 2022
Get ready to order the most highly sought after Bordeaux wines and vintages while they are still ageing in the barrel.


Premium French Wine brands
Popular French wine Producers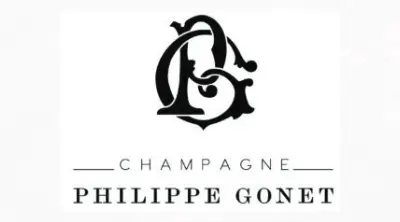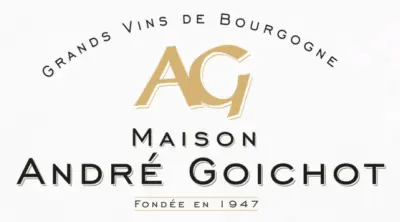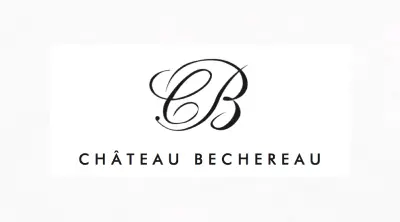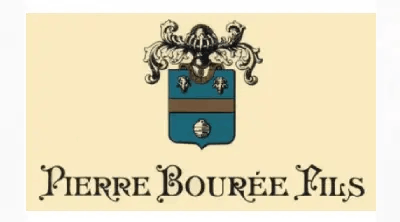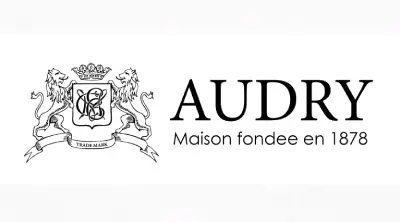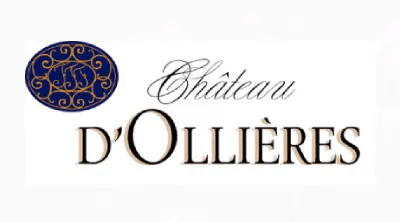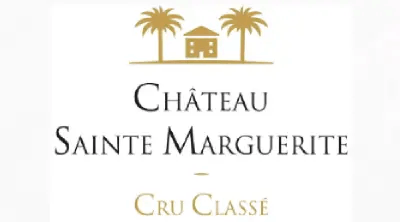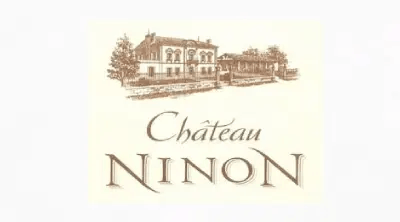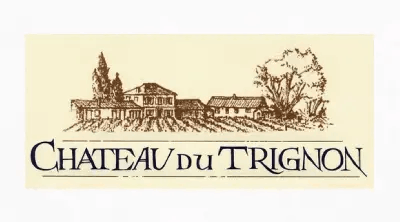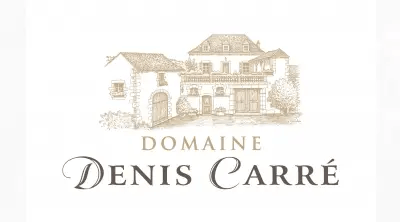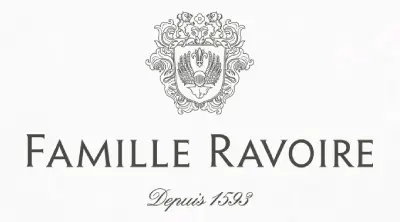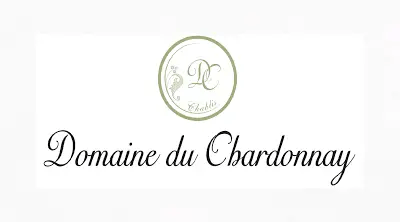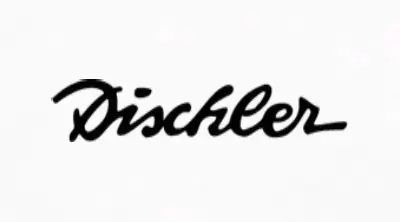 What our Customers love about Wine Selection
Wonderful customer service. They are so very personable and quick to respond! My wine bottles were delivered promptly the very next day despite me making changes.
Many thanks for your excellent service and attention over the years, I have been buying wines from your site since 2019. My one stop for the Best French wines.
In this age of fast everything and bruising egos it was a pleasure to work with efficient and such well-mannered people. The service was professional and satisfying.
I have to say that from start to finish you guys have been an absolute pleasure to deal with and I would certainly recommend you to anyone looking for top wines.
Thanks for organising such a great tasting last night and for arranging the 3 bottles of the Philippe Gonet Champagne for my brother-in-law's 50th Birthday.
Just wanted to send you a quick thank you for all your help with this wine order it arrived yesterday in time for my wedding anniversary. The selection of wines was top.